Trail Camp International with Charlie Webster
Dive into the world of trail running and enjoy a week in the scenic Zillertal. Join UK-TV moderator Charlie Webster as coach and testimonial during her trail week in Mayrhofen. In addition to learning how to run in the moutains, you will experience a complete well-being programme with regional food, wellness and great hospitalty in the Hotel Alpendomizil Neuhaus****
Sie müssen den Inhalt von reCAPTCHA laden, um das Formular abzuschicken. Bitte beachten Sie, dass dabei Daten mit Drittanbietern ausgetauscht werden.
Mehr Informationen
---
Dieses Paket beinhaltet:

Daten
07.09. – 09.09.20

Standort
Mayrhofen, Zillertal

Gruppengröße
10 – 24, mixed

Tourdauer
2,5 days (Mo – Mi)

Level
Beginners & Advanced

Wetterabhängigkeit
No

Anreise
Own (PKW, Zillertalbahn)
---
Die Trail-Erfahrung auf einen Blick: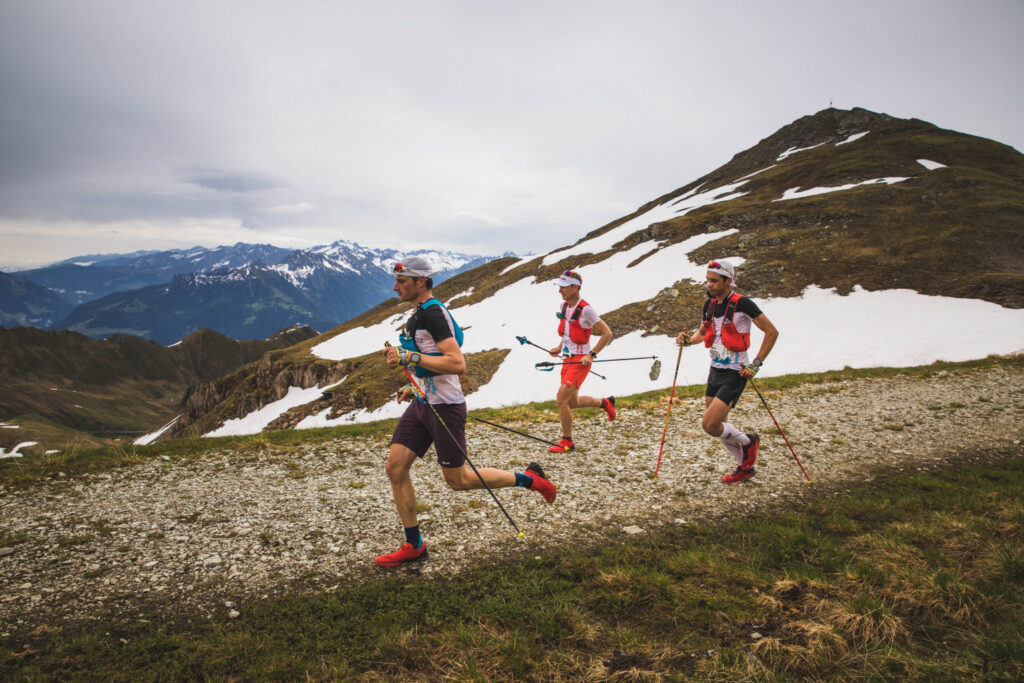 Running analysis and technical training
Efficient and safe running in the terrain, up- & downhill technique, basic aspects of an economical running style including professional feedback from the coaches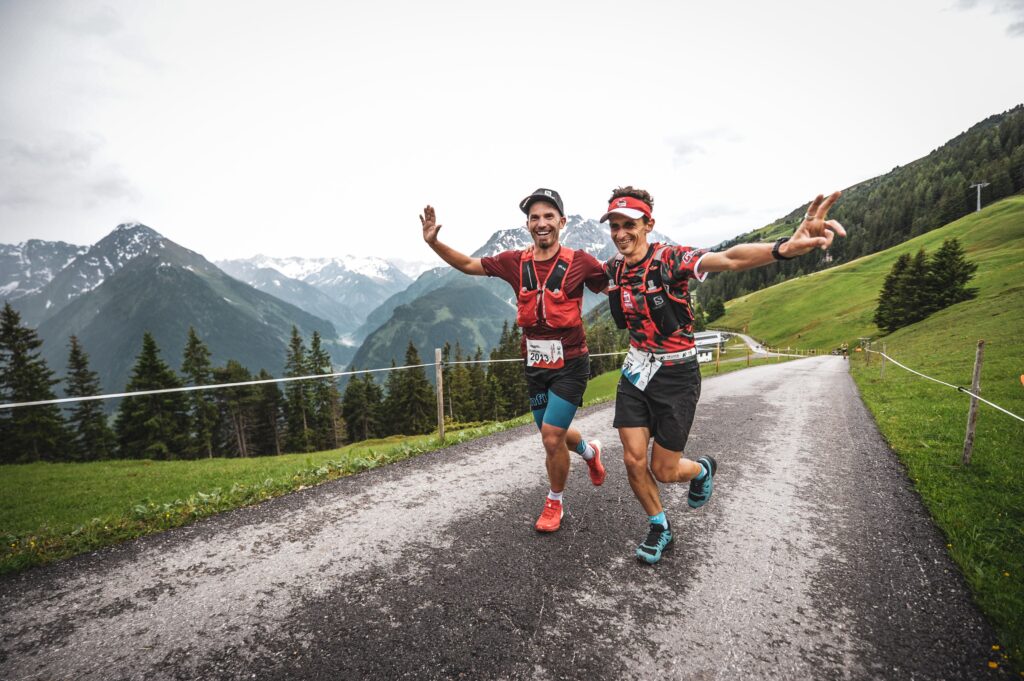 Training plan
Tips for the optimal use of resources. Learn your own organization for the advanced training at home independently from your partner.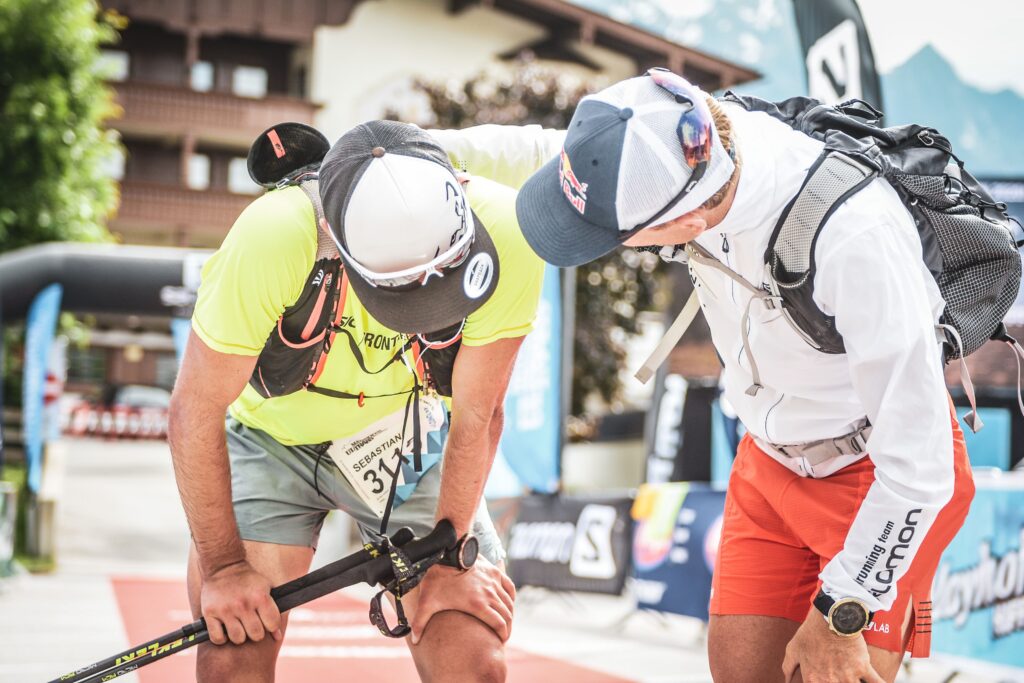 Course planning
Learn to recognize the optimal trail based on your fitness and experience.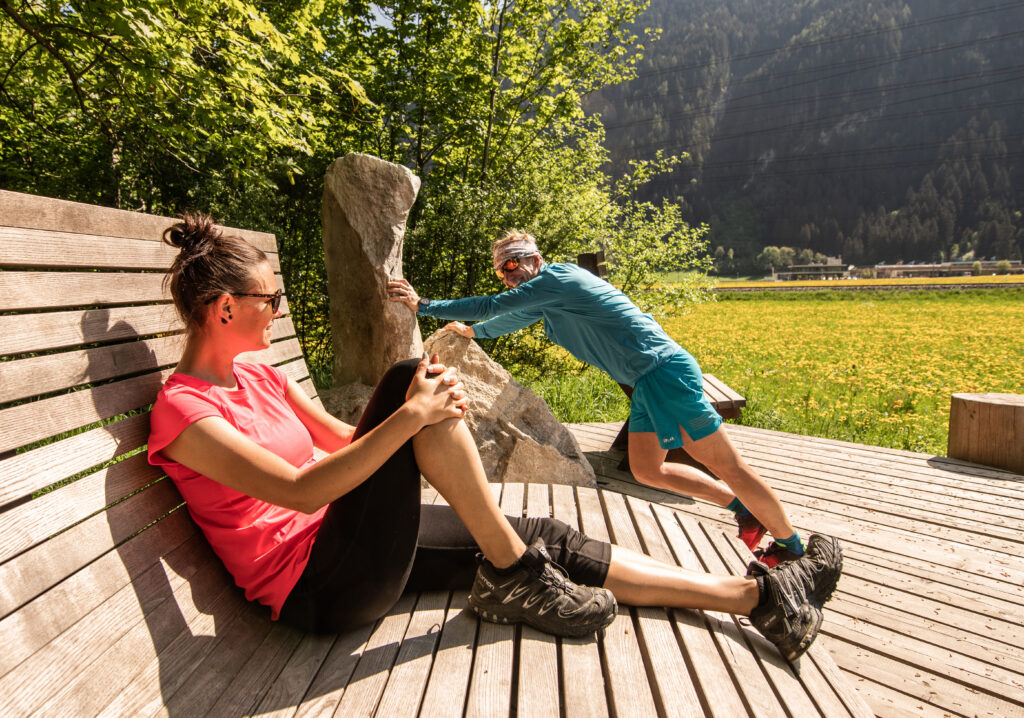 Stretching before and after
Development of a stretching program adapted to your fitness and your body as well as the optimal warm-up before the start with the needs
---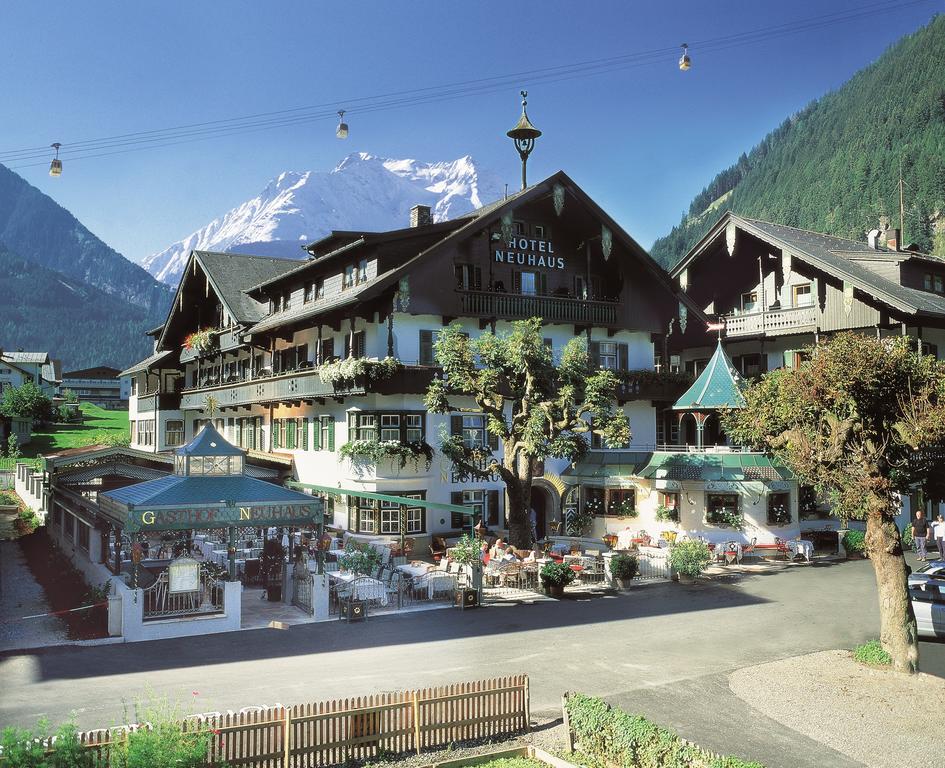 Unterkunft
Alpendomizil Neuhaus****
2 nights in a double room (single room on request)
Welcome package
Extensive breakfast buffet
4-course evening menu
Use of the "Kamillendörfl" and wellness area
---
Programm
MONDAY
until 15:00 Arrival at the Alpine domicile Neuhaus****
16:00 Welcome, seminar briefing and equipment check
Short running lap
19:00 Welcome Dinner
TUESDAY
7:30 a.m. Morning activation
8:00 am Common breakfast
9:30 am Trail Warm-Up and Trail Run (approx. 4-5h incl. breaks and food)
19:30 4-course evening menu followed by a feedback session
WEDNESDAY
7:00 am Morning activation
7:30 am Common breakfast
Trail run, up- and downhill technique as well as strength and coordination training (approx. 3h)
Lunch buffet for strengthening
15:00 Joint conclusion
---
Startort
Hotel Alpendomizil Neuhaus
6290 Mayrhofen, Österreich