The Trail Camp is primarily concentrating on trail beginners. Our experienced trail coaches will accompany you over the weekend and lead the group over the wonderful mountains and trails of the Mayrhofen Ultraks.
In addition to the mountains and plenty of input in the area of trail running, an all-round wellness program with regional delicacies and pure wellness awaits you in the Alpendomizil Neuhaus****
---
This package includes:

Dates
24.07. – 26.07.20
31.07. – 02.08.20
28.08. – 30.08.20

Location
Mayrhofen, Zillertal

Group Size
10 – 24, mixed

Duration
2,5 days (Fr – So)

Level
Beginner

Catering
Included

Weather
No

Arrival
Individual arrival (PKW, Zillertalbahn)

Accommodation
Hotel Alpendomizil Neuhaus****
---
Required items
Running shoes with profile (trail shoes)
Sunglasses
Mobilephone
Optional
Running vest with drinks windbreaker
Poles (can be rented on site)
Headband/ Cap
Sun cream
Tracking clock / Tracking App
Requirements
Good condition
---
The trail experience at a glance: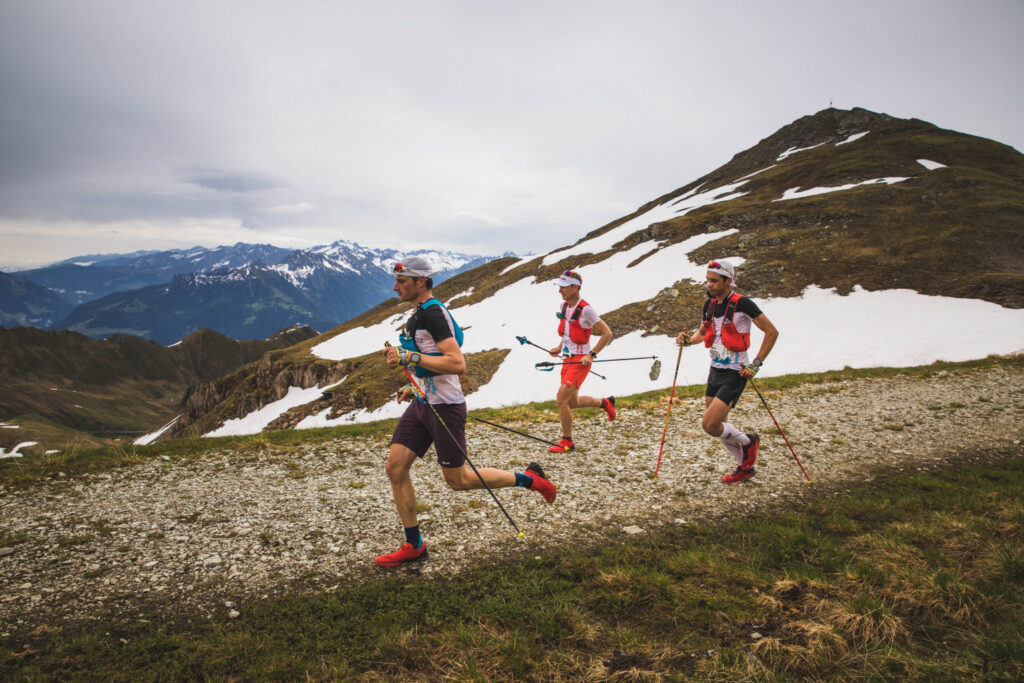 Running in the mountains and training of important techniques
Efficient and safe running in the terrain, up- & downhill technique, basic aspects of an economical running style including professional feedback from the coaches.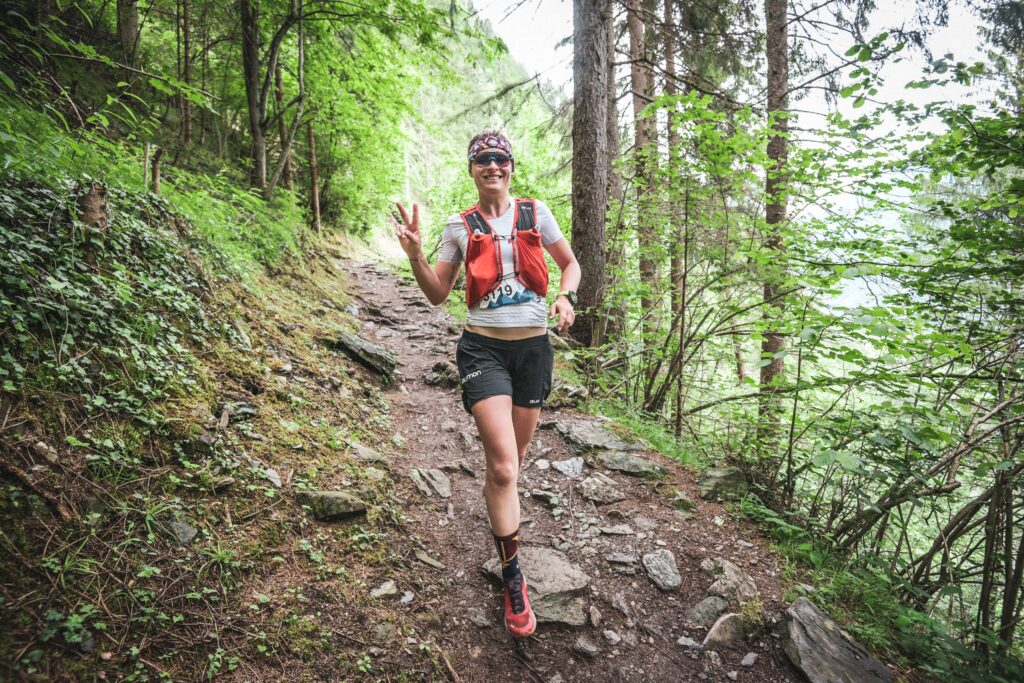 Training plan
Tips on how to make the best use of your resources and learn your own organization for the advanced training at home.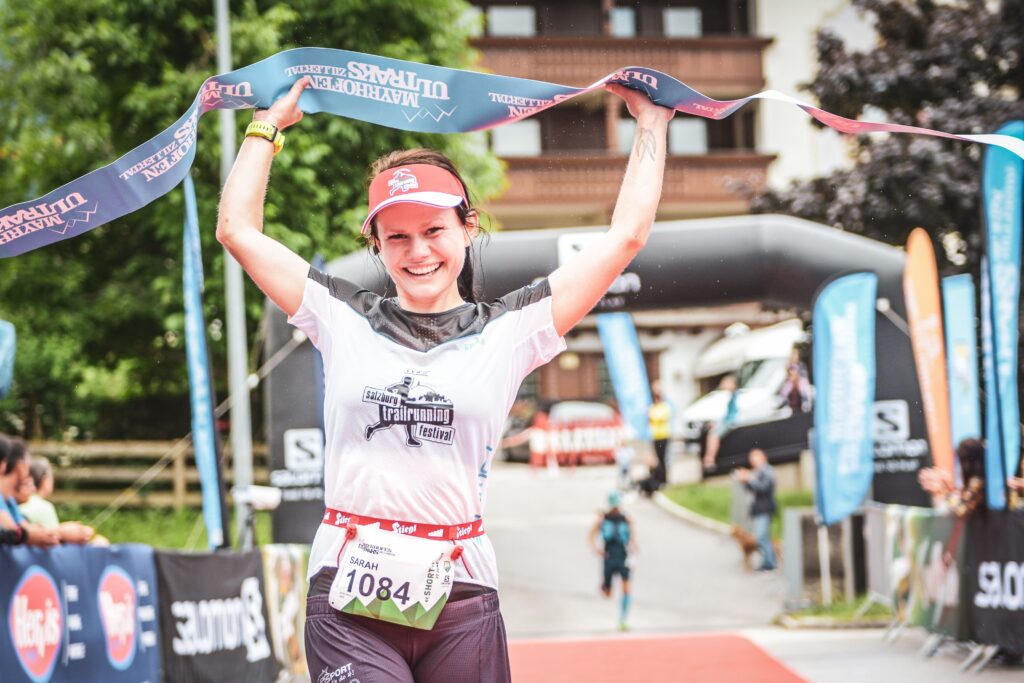 Course planning
Learn to recognize the optimal trail based on your fitness and experience.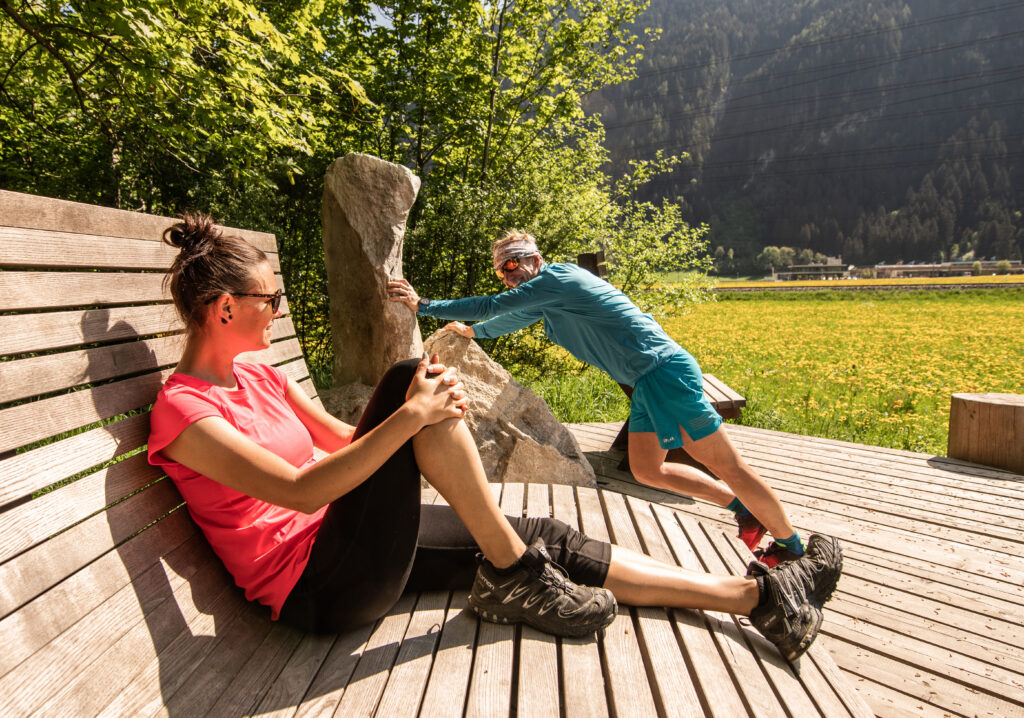 Stretching before and after
Development of a stretching program adapted to your fitness and your body as well as the optimal warm-up before the start
---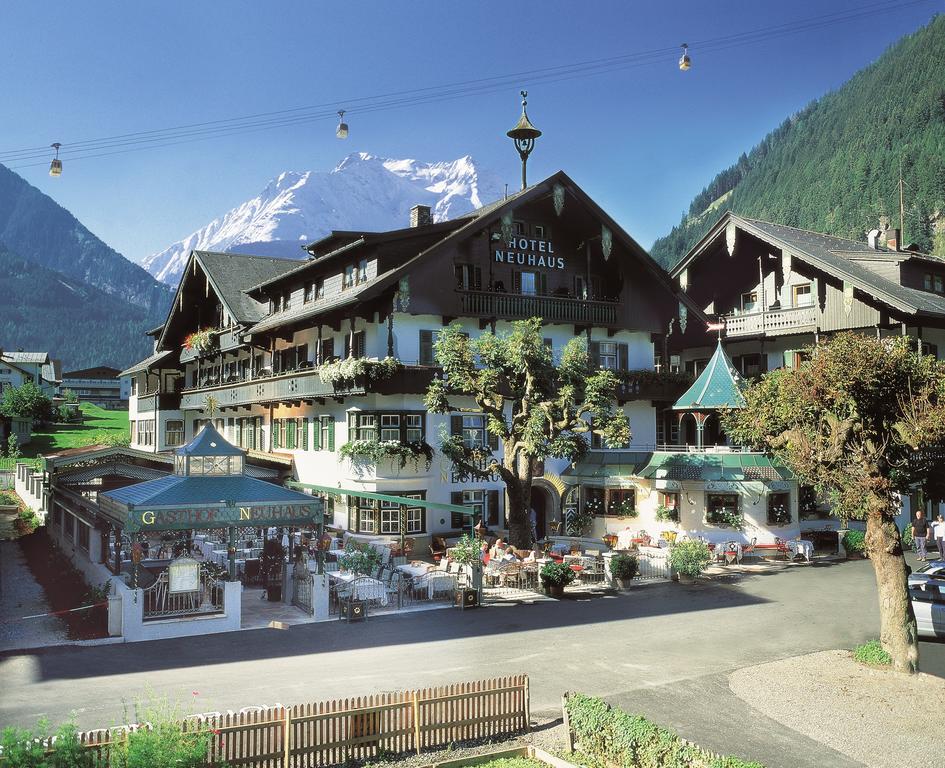 Accommodation
Alpendomizil Neuhaus****
2 nights in a double room (single room on request)
Welcome package
Extensive breakfast buffet
4-course evening menu
Use of the "Kamillendörfl" and wellness area
---
Programme
FRIDAY
until 15:00 Arrival at Alpendomizil Neuhaus****
16:00 Welcome, seminar briefing and equipment check
Short running lap
19:00 Welcome Dinner
SATURDAY
7:30 a.m. Morning activation
8:00 am Common breakfast
9:30 am Trail Warm-Up and Trail Run (approx. 4-5h incl. breaks and food)
19:30 4-course evening menu followed by a feedback session
SUNDAY
7:00 am Morning activation
7:30 am Common breakfast
Trail run, up- and downhill technique as well as strength and coordination training (approx. 3h)
Lunch buffet for strengthening
15:00 Joint conclusion
---
Start Location
Hotel Alpendomizil Neuhaus
6290 Mayrhofen, Österreich
---