Mayrhofen Ultraks Zillertal offers breathtaking courses in the Zillertal mountains and everything that makes a runner's heart beat faster. Every trail runner – from beginners to professionals – gets his money's worth!
Mayrhofen Ultraks courses in overview
Z101
The «Z101» adventure race is the ultimate challenge for all trail runners! Over 101km, the Z101 leads along high-altitude trails through the gorgeous Zillertal Alps past some of the most famous and historic mountain refuges.
TUX070
50km is not enough for you anymore? Then our new route, the «TUX070» is just the right challenge for you. A breathtaking landscape in the Tux Alps under the rising autumn sun awaits you on …
RK50
Run the «RK50» for the ultimate kick! The route leads over the Penken plateau to the most beautiful viewing mountain in the whole Zillertal and reveals everything that trail runners could wish for in this special challenge!
MUZ30
Get in and experience the «MUZ30» with all its facets! Up to the Penkenjoch this trail run shows you the ultimate fun of ascents and downhills! The MUZ30 is part of the Golden Trail National Series powered by Salomon.
MUZ14
The perfect introduction to trail running! Directly from the village centre, Mayrhofen's first-class trails, beginner-friendly climbs, challenging downhills and breathtaking views await you!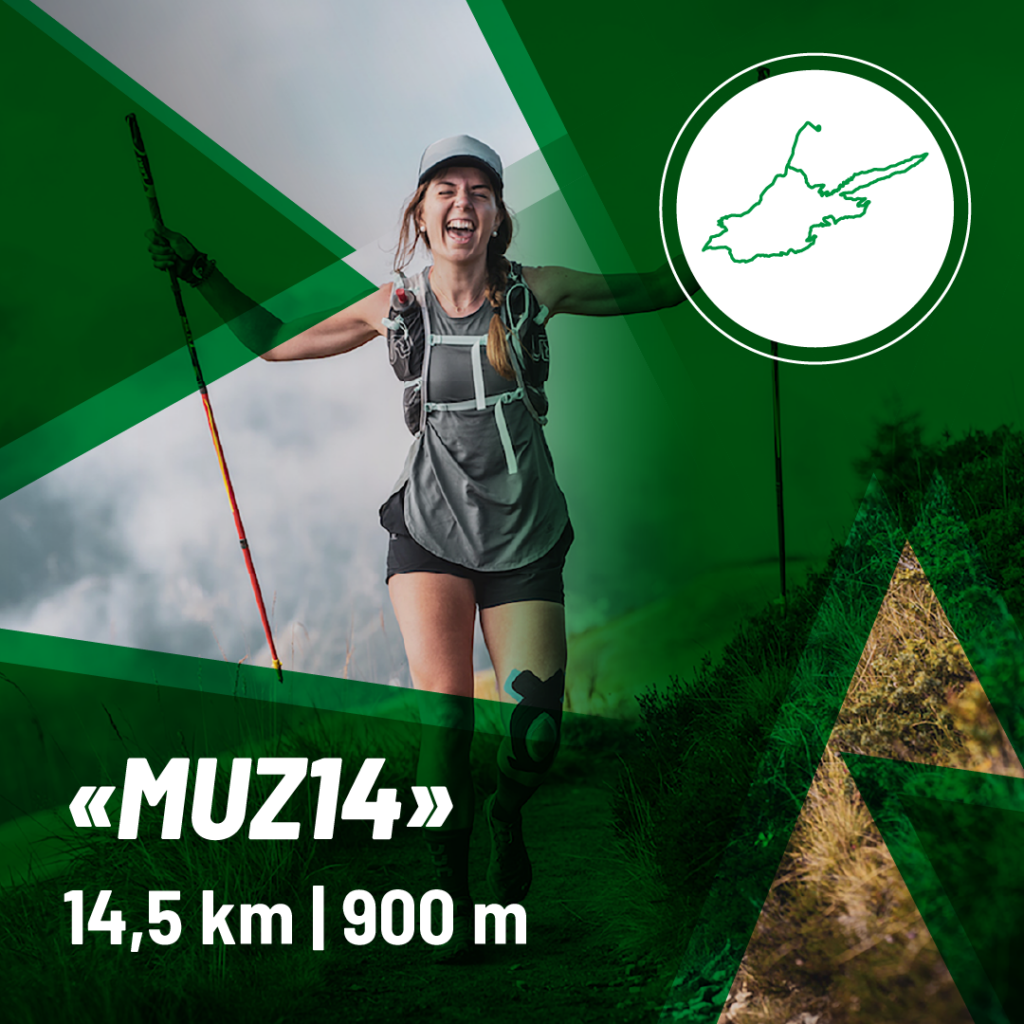 Sprint
A first great running experience for those who want to try themselves for the first time at a trail event! A lot of fun for everyone!