From Hintertux to Mayrhofen through the gorgeous Tux Alps – that's the new TUX070
50km is not enough for you, then our new route, the «TUX070» is just the right challenge for you. A breathtaking landscape under the rising autumn sun awaits you on this distance.
Unlike the other routes of the Mayrhofen Ultraks, the TUX070 does not start directly in Mayrhofen but at the parking lot of the Gletscherbahnen Hintertux. The first kilometers you still need your headlamp to master the uphill to the Frauenwand. There, great views and a unique sunrise await you. Over the Tuxerjoch and the main ridge of the Zillertal Alps, the route leads you in the direction of Stoankasern to the Rastkogel. Here you will meet the part of the RK50 route and take the last kilometers of a technical downhill into the town center of Mayrhofen, where the spectators are already waiting for you.
Look forward to an extraordinary trail challenge in a picture-perfect landscape.
We bring you with shuttle buses from Mayrhofen to Hintertux to the start. In addition, we offer a luggage transport, so you can change directly at the finish.
The Facts
70km / 4.000hm
Start time: Saturday, September 7, 2024, 05:30 a.m.
Start: Parking lot Gletscherbahn Hintertux
Finish: Ultraks Zone
Distance: 70 kilometers
Altitude difference: 4.000m
Highest point: Geierjoch – 2.760m
Maximum number of participants: 300
UTMB-Points: 3
ITRA-Points: 3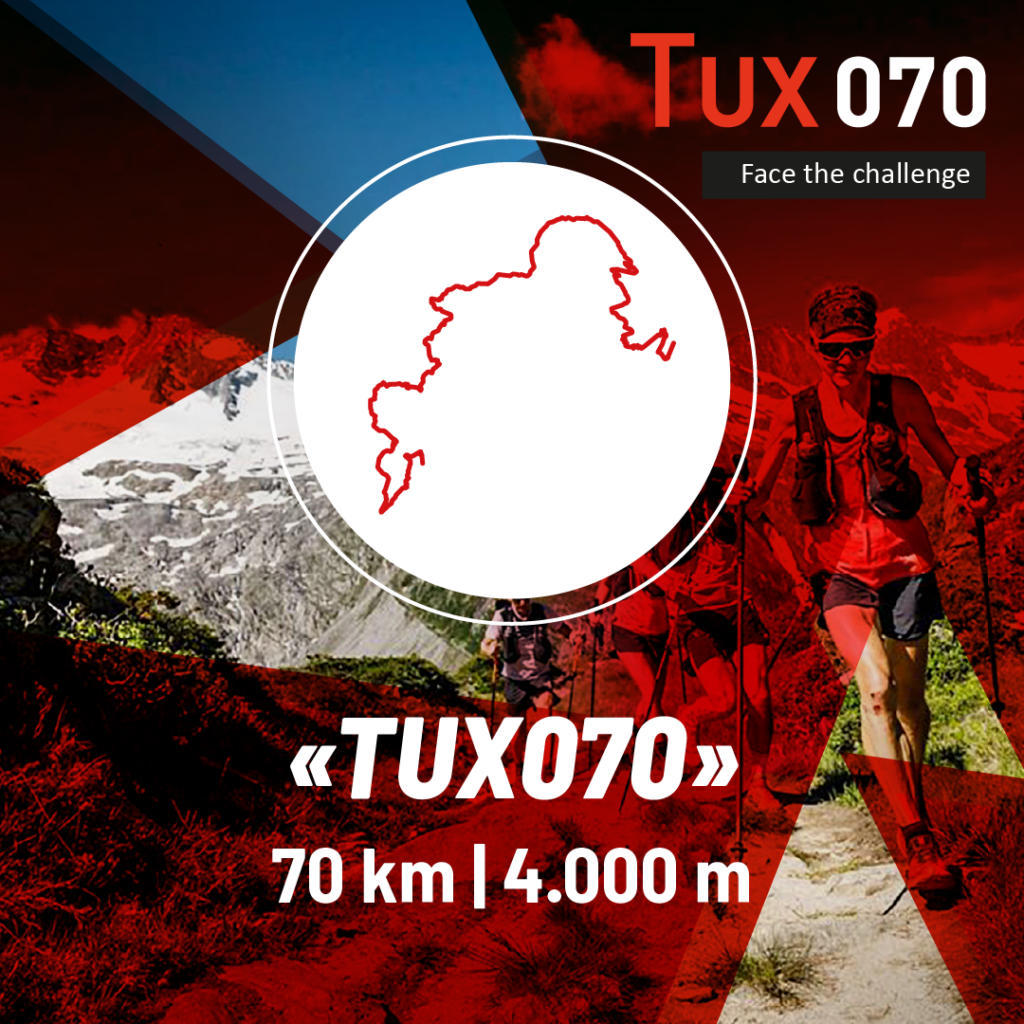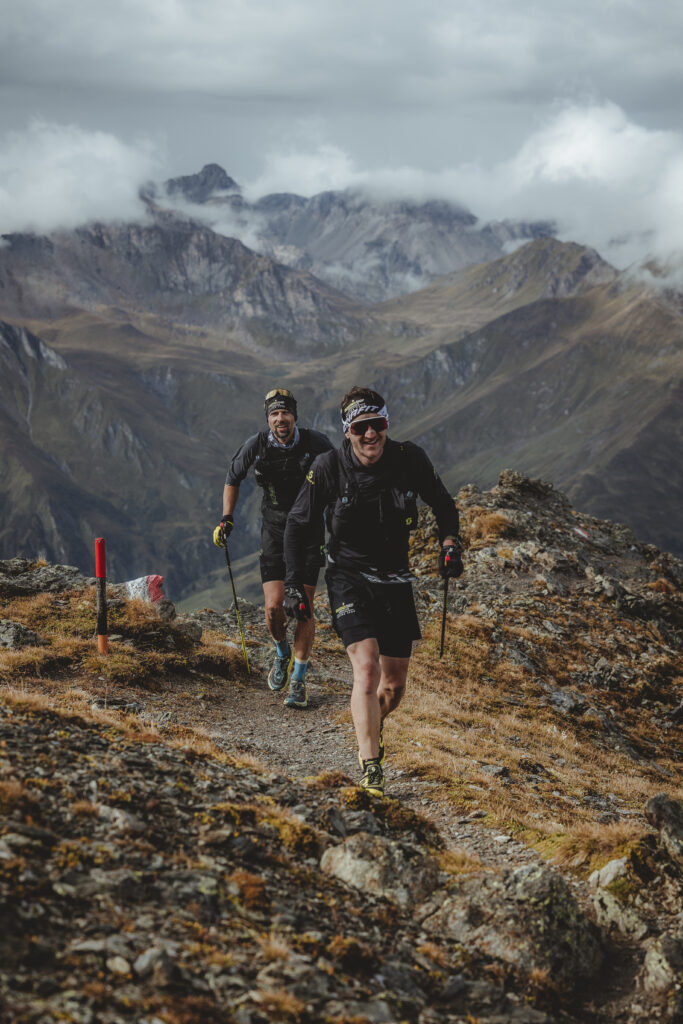 Compulsory Equipment
Your safety is our first priority. For this reason, the following equipment must be carried. The material will be checked before the start.
Backpack
Cell phone (always on)
Identity document
Emergency blanket
Elastic bandage for an emergency bandage (no tape)
Jacket for bad weather in the mountains (waterproof)
Warm long sleeve layer
Headband or cap
Head torch
Sunglasses
Personal, individual food
Water bottle / collapsible cup
What do your receive?
warm Runners Meal
Luggage transport
Shuttle to the start
GPS tracking via smartphone
Finisher T-Shirt from Salomon
Medal
Shower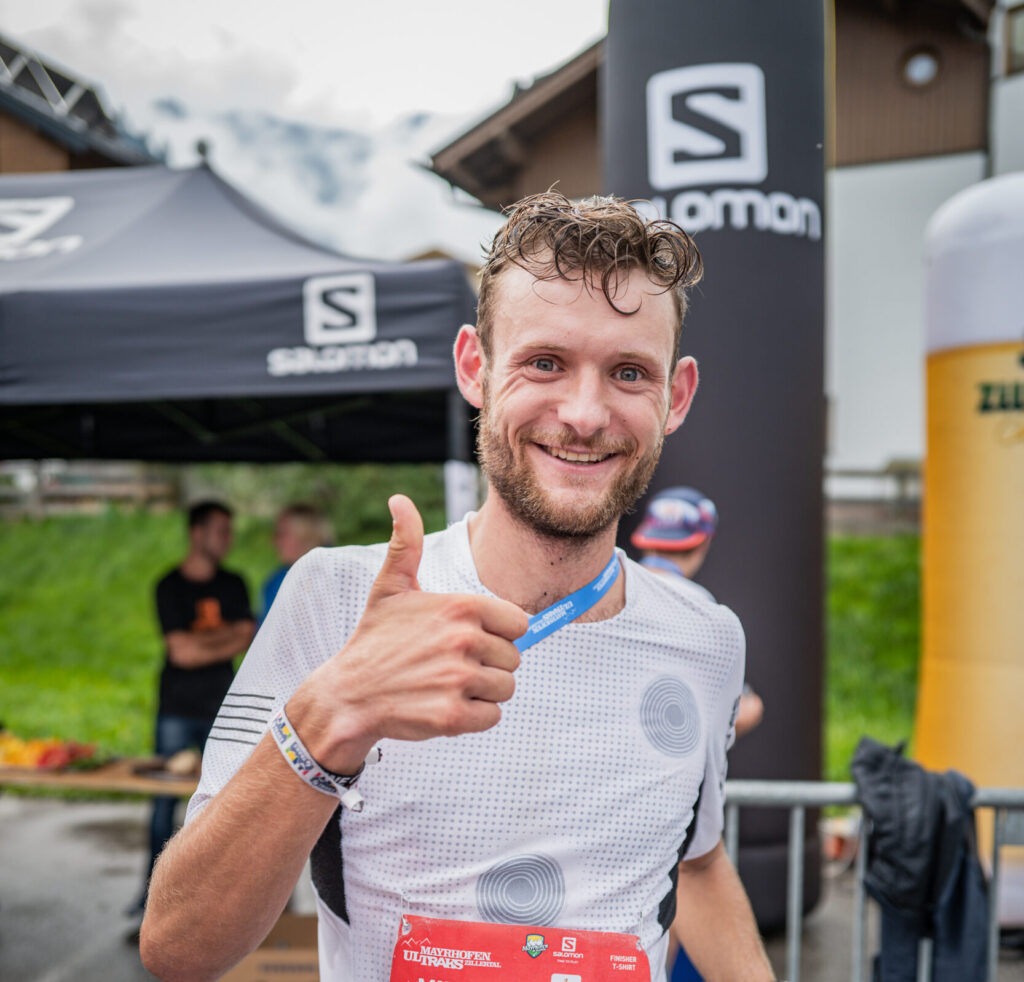 Map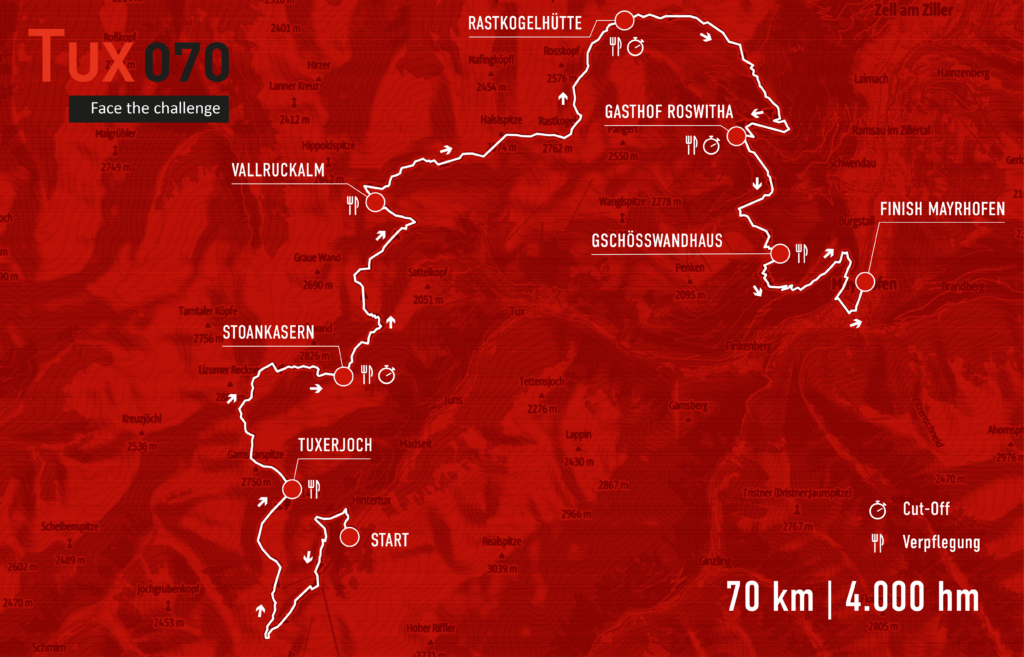 Profile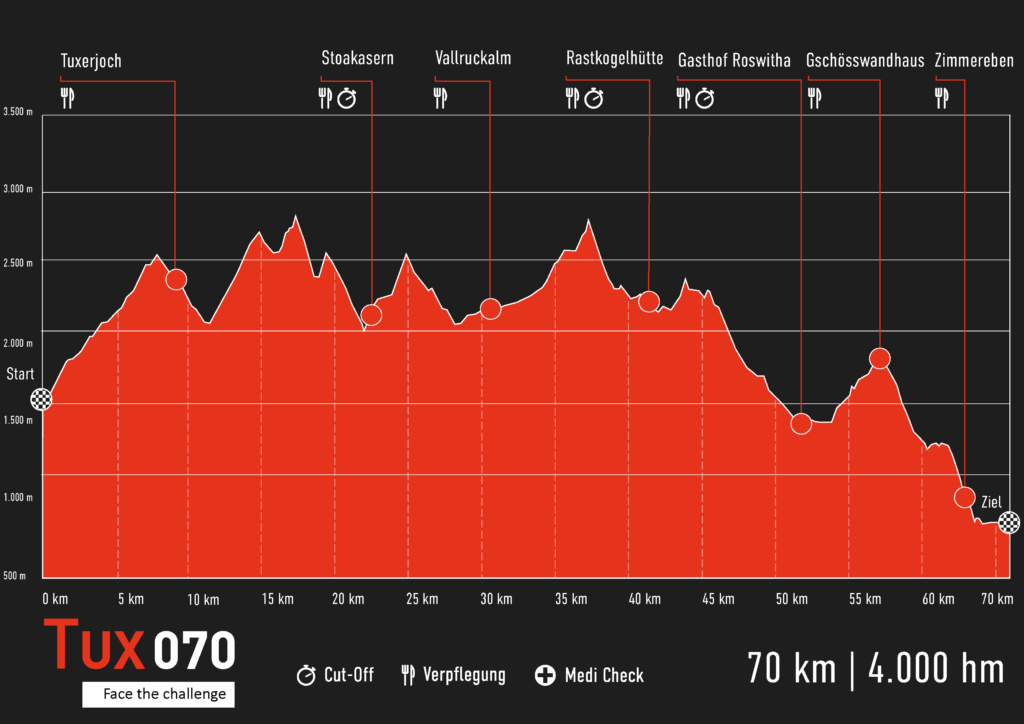 Cutt-Off Times
For the safety of all runners, there will be cut-off times at the following points*:
Stoankasern: 12 p.m.
Rastkogelhut: 04:30 p.m.
Roswitha: 05:30 p.m.
Finish-Closure: 09:00 p.m.
*Cut-off times may change at short notice depending on weather conditions.
You are currently viewing a placeholder content from OpenStreetMap. To access the actual content, click the button below. Please note that doing so will share data with third-party providers.
More Information
Impressions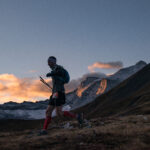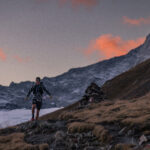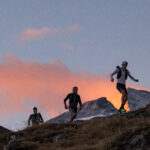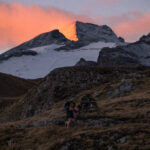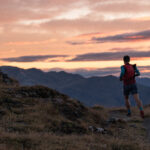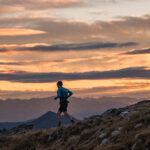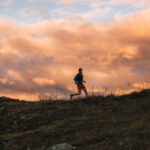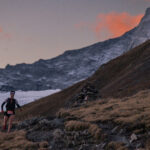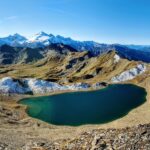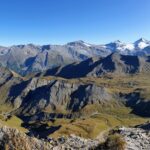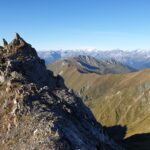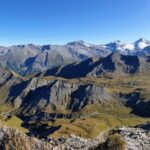 You need to load content from reCAPTCHA to submit the form. Please note that doing so will share data with third-party providers.
More Information