Mayrhofen
Mayrhofen can be found at 630 m above sea level in the rear Zillertal – thus in the heart of Tyrol and Austria. The village is the figurehead of Austrian alpine tourism and is known for guaranteed mountain fun in summer and winter.
You need to load content from reCAPTCHA to submit the form. Please note that doing so will share data with third-party providers.
More Information
The striking elevations of the Zillertal and Tuxer Alps with their three thousand meter peaks form the impressive natural scenery and a perfect stage for our Ultraks location.
The four side valleys of the rear Zillertal – Stilluptal, Tuxertal, Zillergrund and Zemmgrund – also invite hikers to explore and everyone for numerous activities. Like the fingers of a hand they fan out behind Mayrhofen and lead up to the rugged peaks of the high mountains. Here everyone finds his way and thanks to the variety of activities, a rustic hut for a cosy break.
Action Mountain Penken
The Penken is the mountain for action lovers. Here, a dense network of hiking trails and bike tours for young and old awaits the guests. The fun sport station at the reservoir provides for action.
More information under: https://www.mayrhofen.at/
---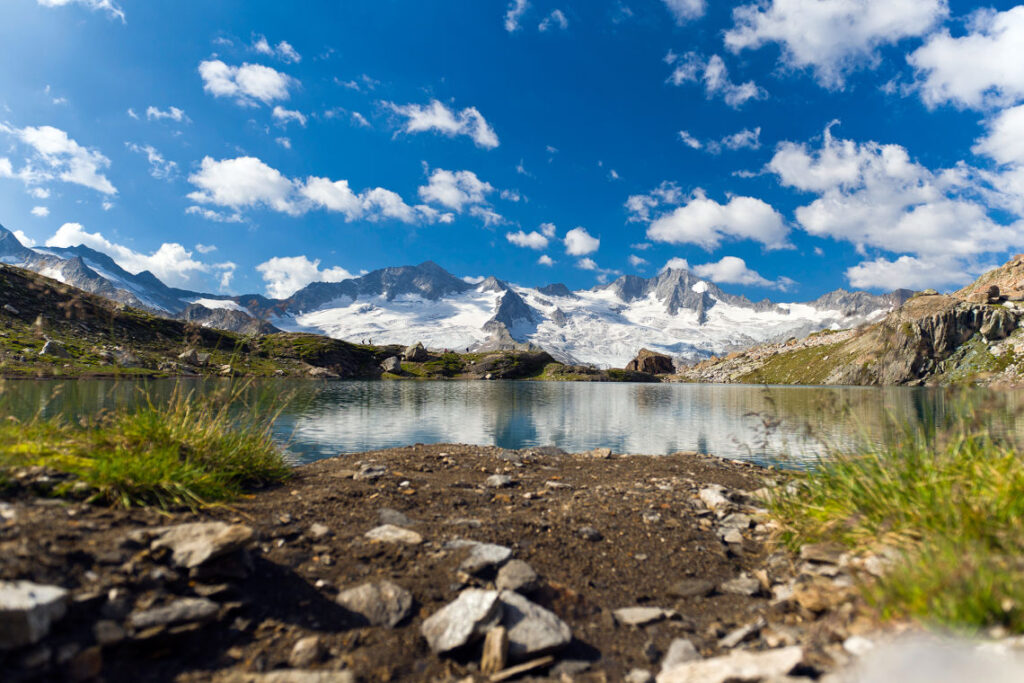 Information for spectators & Mayrhofen Ultraks Zone
Mayrhofen Ultraks does not only have a lot to offer for runners: thanks to the excellent network of the Mayrhofener Bergbahnen, spectators can reach all the key points of the race to cheer on their favourites not only at the start and finish, but also during the competition from close range. This is also possible from our fan zone at the Granatalm, for example!
Furthermore, in our Mayrhofen Ultraks Zone at the Europahaus, we offer a real event experience for the spectators and accompanying persons! In the start and finish area one can find live commentary of the finishes, a large LED wall as well as fun and entertainment for all those who are excited and trail enthusiasts.
You are representing a company and would like to book a booth in the Ultraks Zone for the event day? Information and registration at mayrhofen@ultraks.com
---